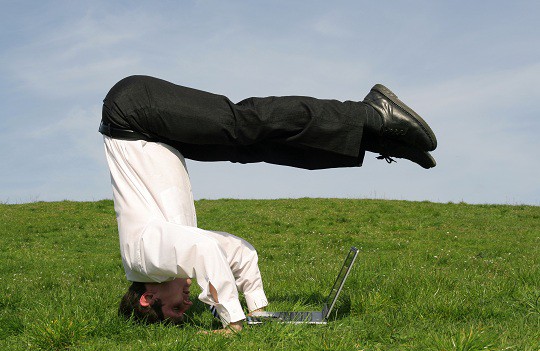 A nice big update including plenty of new features and fixes worked on over the last two weeks. A number of new features have been added such as markdown-enabled profiles and homescreen saving, as well as a bunch more.
User account drop-down menu(and other drop-downs improved)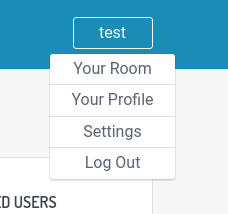 A new drop-down menu has been added to the header with some account-specific information if you are logged in. This replaces just having a string with your username and replicates the menu used on the website and has the same functionality.
Aside from this, drop-down behaviour has been improved throughout. Most notably, interacting outside of the menu itself will always close it. Visuals have also been improved for mobiles, where the menu options have been made fatter and easier to interact with on a touch screen.
Progressive web app functionality (save to homescreen)
As part of some improvements to usability on mobiles, the ability to properly save to homescreen has been implemented along with improved offline support and caching. Saving a room to the homescreen will open it full-screen as well as caching it allowing it to open instantly.
Eventually this will allow additional functionality such as push notifications and allowing the room to run and receive messages in the background.
Loading indicators
Loading indicators have been added in various places in the app:
When the room initially loads, instead of just showing "loading…" in the top left corner
When you receive new broadcasts or enable them.
YouTube search results
Markdown support for user profiles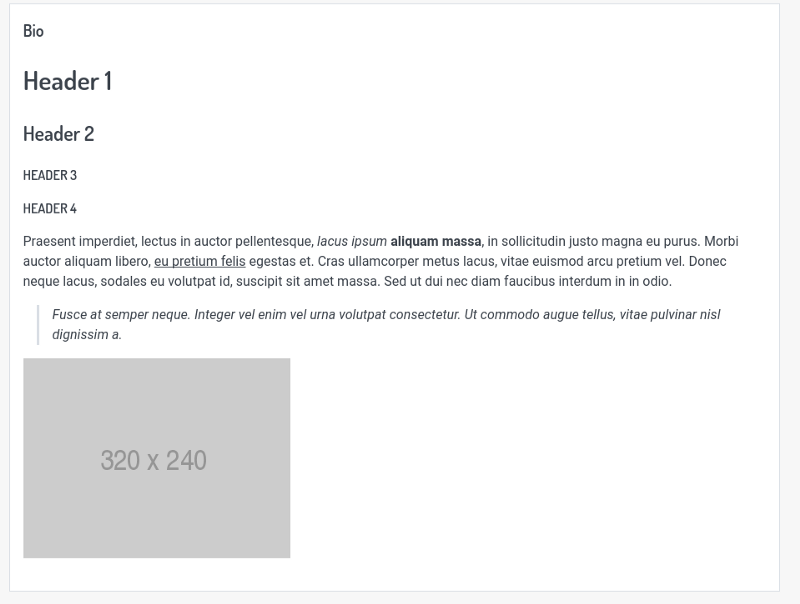 User profiles have now been given support for markdown formatting, allowing for much richer content. This means any content can be added for additional customisation.
Control cam volume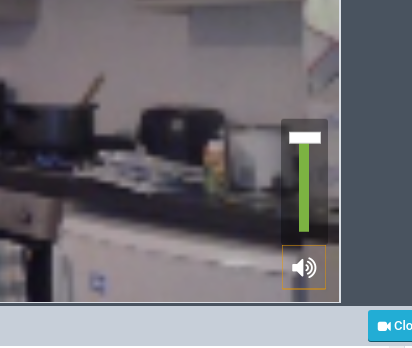 Each remote cam's volume can now be individually adjusted, instead of simply being toggled enabled or muted. This is part of a multi-stage improvement to audio controls throughout.
Small fixes and improvements
Ban list will remove entries that have expired
YouTube action has now been moved to the room settings menu to save space. Other actions now collapse to icons on mobile.
@mentioning a user will work anywhere in the message
Media selection modal will now scroll if there are loads of sources
Number of active notifications has been hard-limited to 5
Messages are now given a unique ID to prevent errors when the same message arrives at exactly the same time
There is no longer a close icon on the nickname selection modal when you first join
---
As always, go to https://jumpin.chat and make a chat room, invite people and have fun and stuff.
The only way I can make this thing better is having you break it! Or even better getting even more people using it who then also break it!