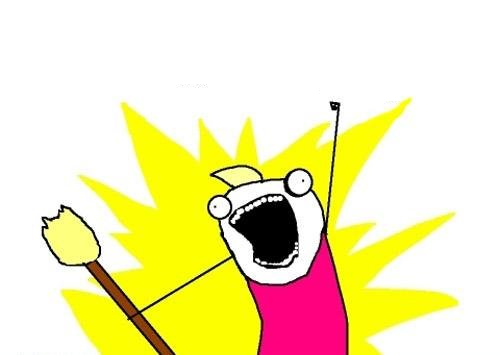 Here's an update on the last week, with somewhat less progress now I return to my 9–5, but progress nonetheless. Mostly it's been focused on implementing video device selection as well as improving performance significantly. Also, the colour scheme of the UI has been improved to increase contrast and be less eye-wateringly bright, as well as to use the primary blue more than not at all.
The specifics include:
UI update, with improved colours, button styles which are more distinct and a more consistent style for interaction items.
Ability to select your video device (e.g. one of multiple web cams, a virtual video device, front or back phone cameras)
fix a bug with notification sounds, where too many playing simultaneously will cause errors.
Improve chat feed when there is a full buffer of messages, and stop the rest of the interface from suffering increased latency.
Fix drop downs to prevent them causing performance issues.
Hopefully fix an issue when cams would not appear until an interface action is performed.
Actually come to think of it, that was a lot of progress. Issues still remain, however, but these are fairly small and not too big of a priority.
Next focus will be mostly looking into room settings, which will allow you to set whether the room will appear in the room list, allow a room owner to set moderators and set a room description. Possibly this will also include adding a room display picture, though for the time being it will be externally hosted — such as uploading it to imgur — because creating my own upload mechanism will be time consuming and full of security implications.
---
As always, testing still needs to be done so create a chat room and invite some folks and talk and stuff.